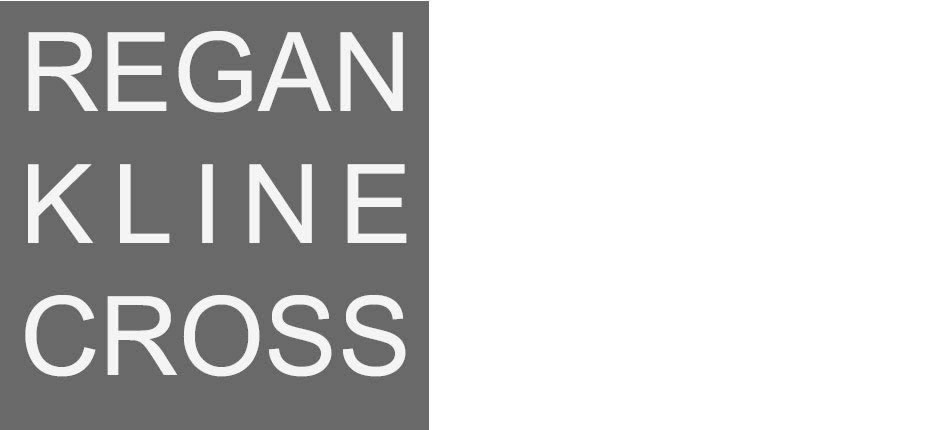 Regan Kline Cross Architects, LLC
REGAN KLINE CROSS, LLC evolved from Regan Construction
Company, which has been performing architectural services since 1993, when Steven Kline joined the company. Regan Construction grew into a design/build company, focusing on select, high end residential as well as light commercial projects. With the addition of Thom Cross in 2004, REGAN KLINE CROSS, LLC has been formed as a separate design firm, capable of working on a wide range of diverse projects.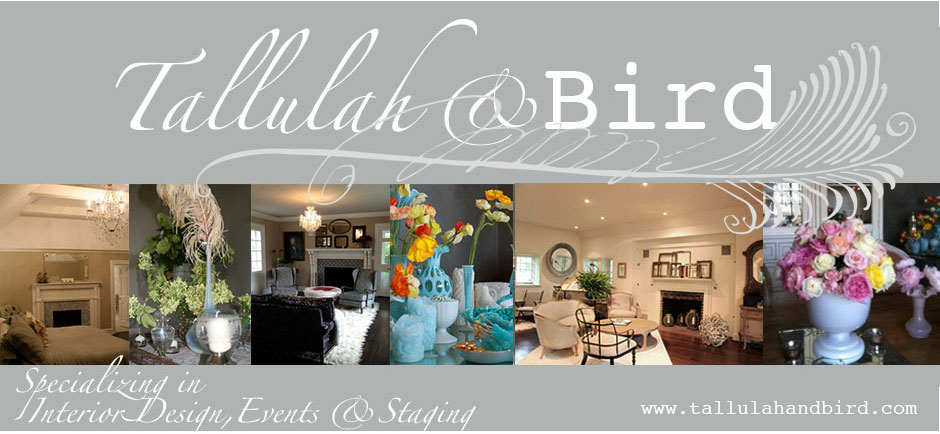 Karen Regan
(215) 704-1082